So it's totally my birthday and what a coincidence that it's my 50th Blog post. Wow! I totally remember when I'd blog once a month lol.. I love the blog fam so much! You the best! I'm totally tempted to do something cheezy like, make a story with blog names... but that's takin my e-armedrobberism to another level and I totally won't.
Thanks for all the comments.
Thanks for accompanying me into my twenties. I can't believe it. I'm 20 today and I suddenly feel like I need to be achieving more and making plans for my future. With Dione Mauve in the bag, I feel I'm starting and with my Make-Up, hopefully I'm growing.
My twin n I are on a way to a bright future by God's grace. And we are getting married on the same day! I figure, my dad will only have to cry once. Dunno if the traditional wedding will be together though. We'll see. So,
20 Quick thanks
1. To God for my life 2. To the Parents for love and sacrifice
and to the fam for love, anger, laughter and tears
3.To Debs-lee because she`s simply the best little sister any cougar can be an example for. 4. To JB for being him 5. To you bloggers for sharing a part of me
6. To friends for loving me and caring 7. To Frenemies: Ummm 8. To my co-workers for making work not seem so so bad 9.To my High school the best ever 10. For success in school
11. To the models in all my photoshoots 12. For a roof over my head 13. To McDonald's for wonder ful fries.lol 14. For Twix, Sun Chips and sour gums for the couple of pounds on my hips 15. For Afro kinky, the perfect hair-do ever
16. For the talents, I'm blessed with 17.For my sewing machine, creating purses and outfits 18. For my laptop and all our late nights! 19. My Camera for the memories I can now treasure 20. To just living and loving life in the best way I can.
So I tried to get my sister to blog; and if you know her, you'll know that she refused flat-out. But here are pictures of us this year. Thank God for his mercies!!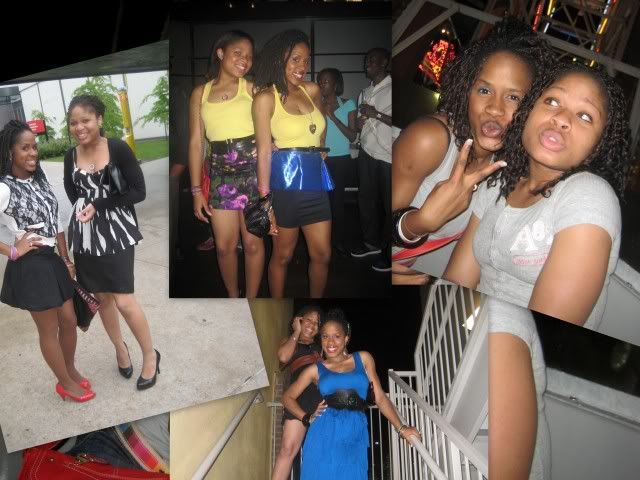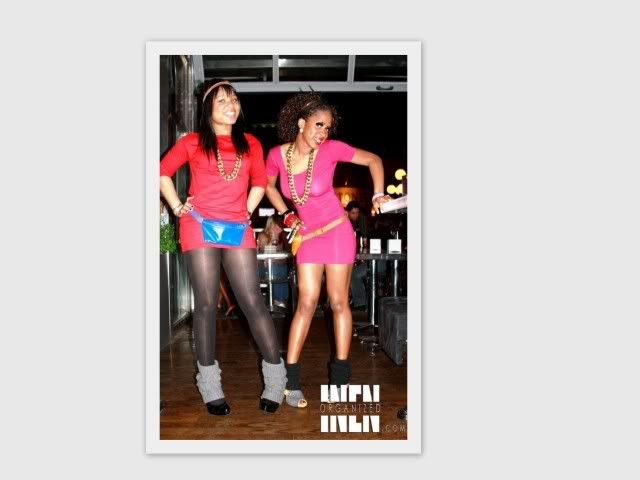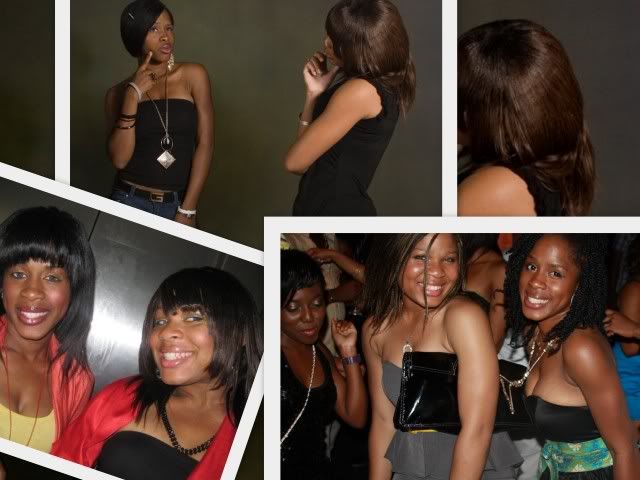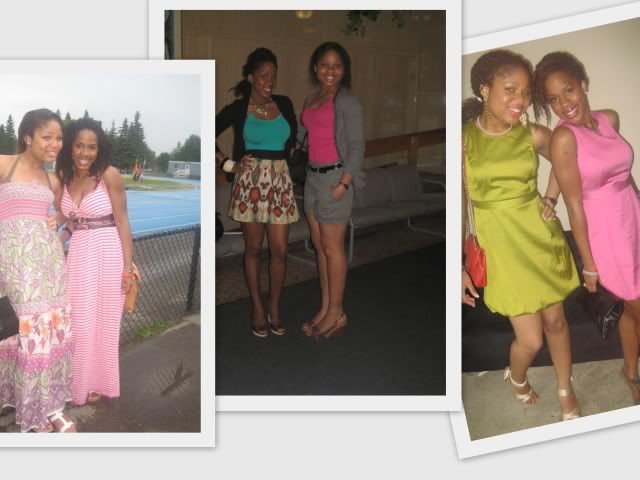 Thanks and have a blessed weekend!
x!